Texas Office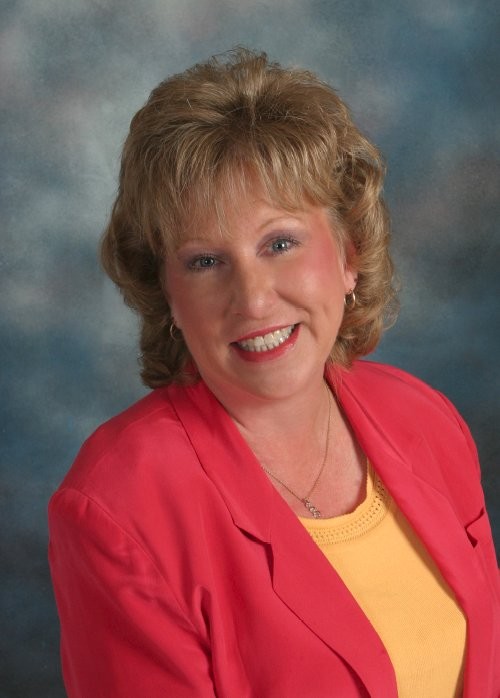 Vanessa Mason is a Chartered Senior Financial Planner. She works with individuals, as well as families in the areas of estate planning and retirement. This endeavor began in 1992 by helping seniors protect their assets. Her first goal is always to maintain and enhance both her clients' wealth and their estates; with decades of experience, knowledge and loyalty in providing the best for her clients.
Vanessa is a credible advisor who provides solid financial recommendations and complete financial planning. She utilizes fresh ideas in regards to estate planning preserving assets and investment techniques in order to design and implement personalized plans that will reduce financial risk, lower taxes, avoid probate, and protect assets from potentially expensive nursing home costs.
Vanessa specializes with Federal Employees / Government Employees (CSRS and FERS) active and retired employees during all decision-making phases of their career. You can reach her by phone at 817-456-2948 or email to vmason@goldenfinancial.net
The most important factor in your retirement planning is for you to fully understanding your
Federal retirement system.
The more you know, the better the result!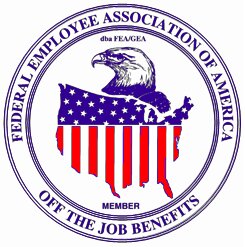 FEA/GEA is a non-profit non-Government Organization which is managed by its members and operated by current and former government employees. The purpose is to promote the social and financial welfare of all Federal and Government Employees. We strive to improve the "IMAGE" of the members both locally and nationally by supporting community projects and programs. Due to the complexities of your benefits, i.e. FEGLI, CSRS, FERS & TSP, all of our "FEA Counselors" are dully licensed Life and Annuity agents. We do this to provide you with correct and up to date information and solutions.
FEA/GEA Membership offers Federal and Government Employees the opportunity to better their lives with Association discount savings on those items you buy from day to day. Members save money on clothing, furniture, electronics, kitchenware, eyeglasses, automotive and pet supplies. Get discounts on hotels, car rentals and cruises; movie tickets, featured event tickets and theme parks and so much more. Email Vanessa Mason at vmason@goldenfinancial.net or call 817-456-2948 for more information.
tion